Furniture can be a personal task, when doing furniture repair or wood restoration. Furniture repair is done with outstanding miraculous works, even on a dent,scar, a break or a deterioration of wood.

Heirlooms or handed down furniture from the past will already need a wood restoration or a repair!  One thing for certain is that, nothing is impossible with a good knowledge of experienced wood work on old and used furniture." Restoration is a lost art! 

The primary purpose of any finish is protecting and beautifying the wood beneath it. That is the only purpose, and that is what the original maker, or any furniture maker intended.

​Restoration can cover all areas of new, old and used.


Restored projects                          ( Click on photos )

              Call today at               

          (909) - 272 1399

          Anthony  Acosta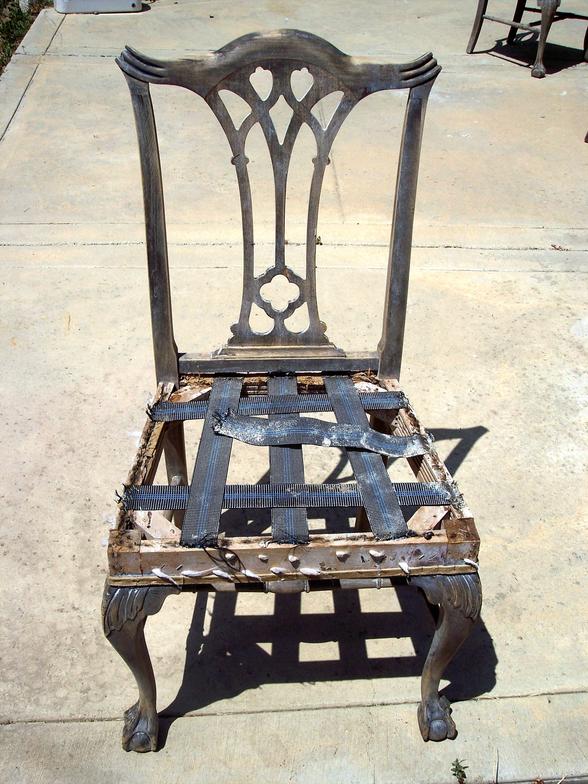 Furniture is beautifull and it always makes a difference!

              Anthonys Restorations

           Vintage furniture repair 

                   wood restoration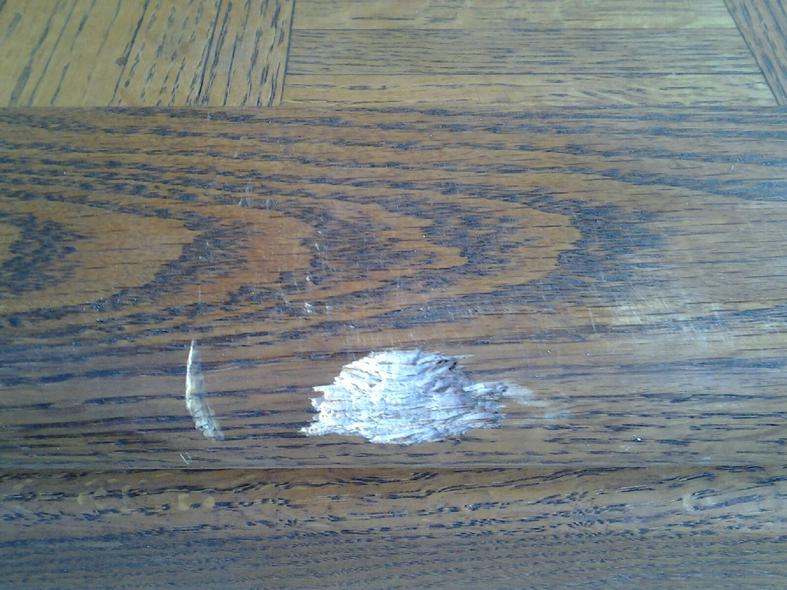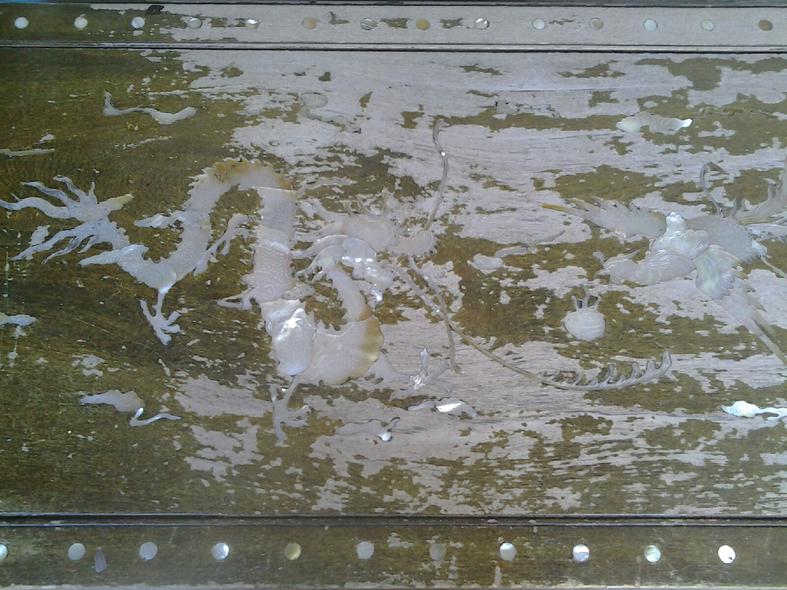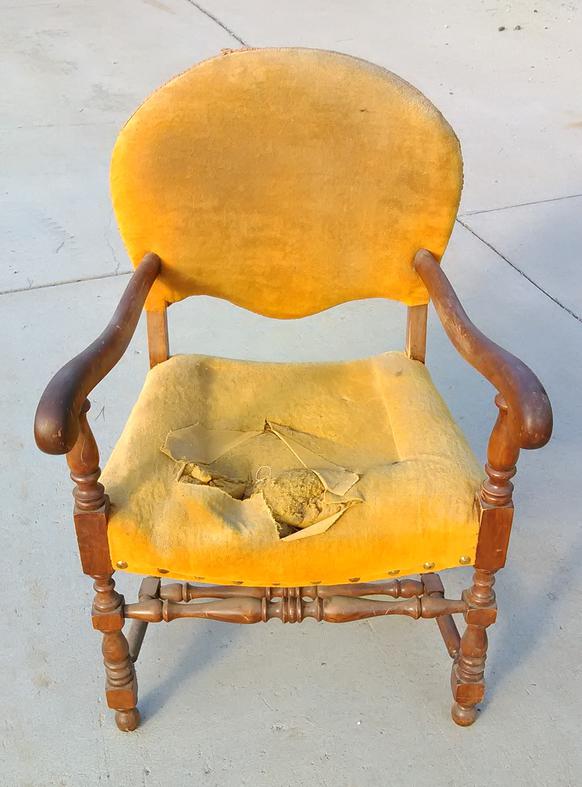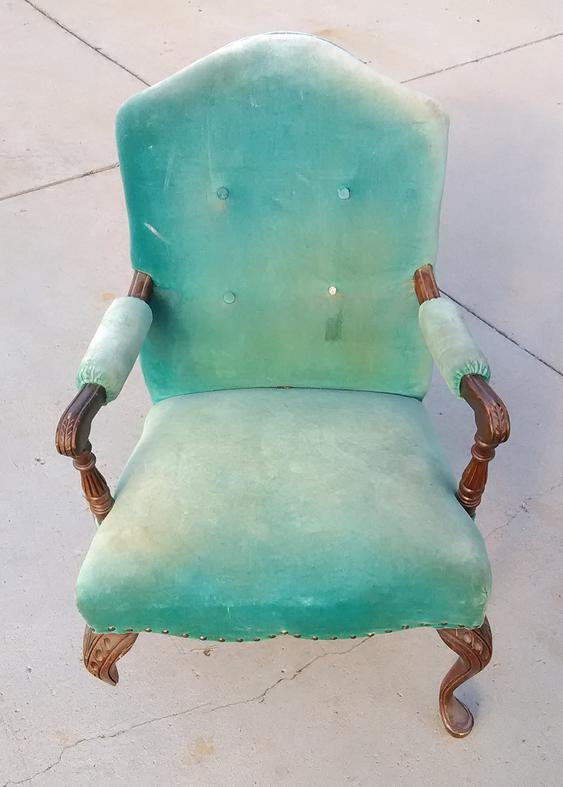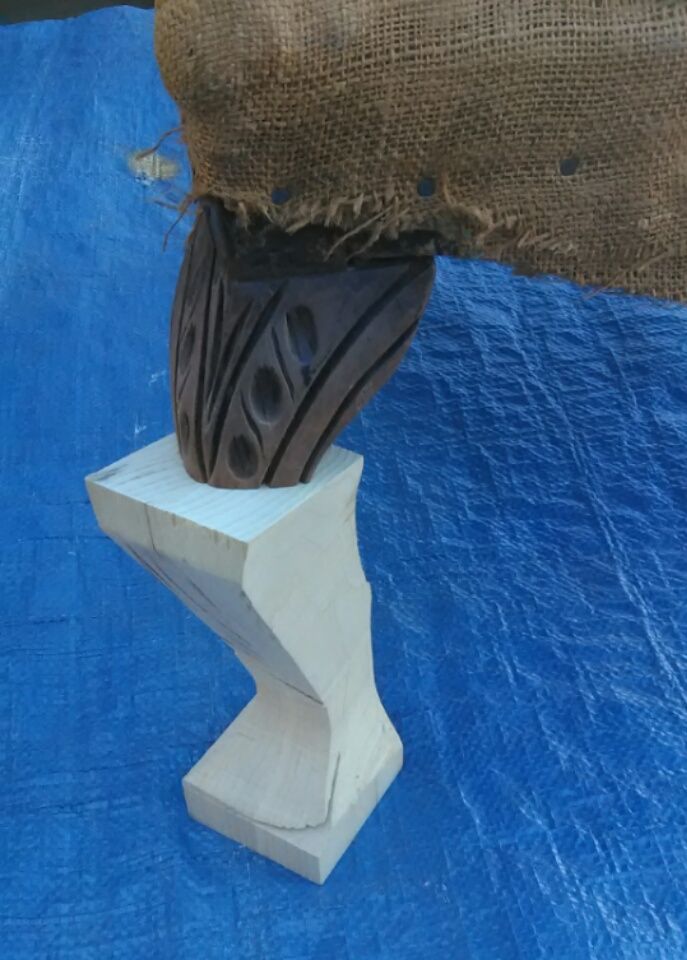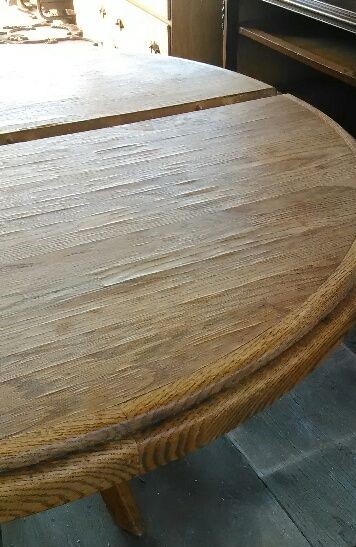 water damaged table restoration