gailall 07/02/2012

Anthony touched up, and repaired a large computer desk for me, with

a green glaze. 

He is truly a artist. He spent a lot of time fixing several areas and 

matching the paint. He really looked at all the details. It's like he is

connecting with the piece of furniture he is working on. 

He is reliable and honest, and provided a very good service.

I am very pleased with his work.

Professional restoration in Riverside, Moreno and the Empire valley.  Furniture restoration creates good memories to appreciate. Furniture is always  personal concerning repairs, cosmetics, or extensive works, etc...  More detailed reviews can be read at YP.com, Yelp, Merchantcircle and Google.  Send in your photo attachment and information (above) for a price quote and review. Thank you A.A

NicolaG 05/12/2011 

Anthony did a wonderful job remodeling…

Anthony did a wonderful job remodeling our  

entertainment center to a more open modern design. He worked hard to meet all our needs 

and finished the job on time!!! Thanks, Tony 


"It is evident 

anthony possesses a love for his work which is basically an art   

M.Susan 6/22/11

The good news and reviews about Anthony.

MLCampbell 05/20/2011 

We moved our office and several pieces of our furniture was damaged in the process. The company sent someone out, but their work was very poor. They then sent  Anthony, who did an excellent job on All pieces. Filling in deep gouges in the wood and making it look lovely again; repairing scratches and dents so that the surfaces are unmarred and smooth, with all surfaces looking natural.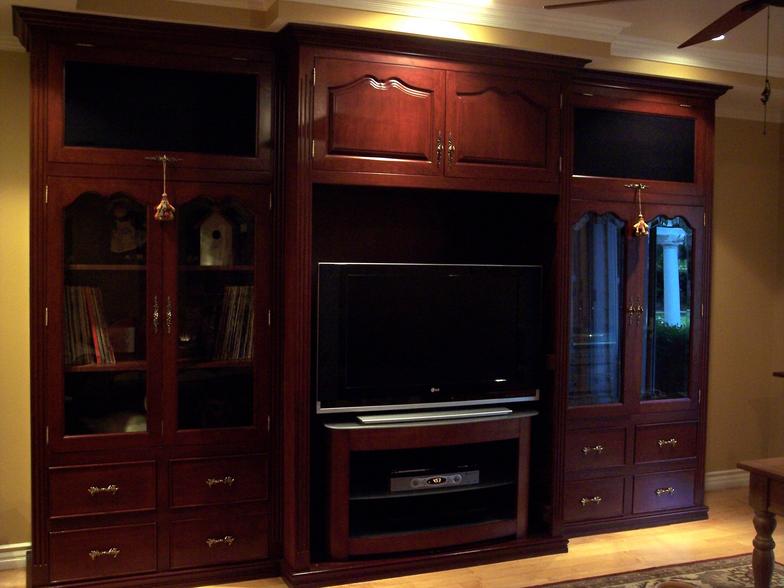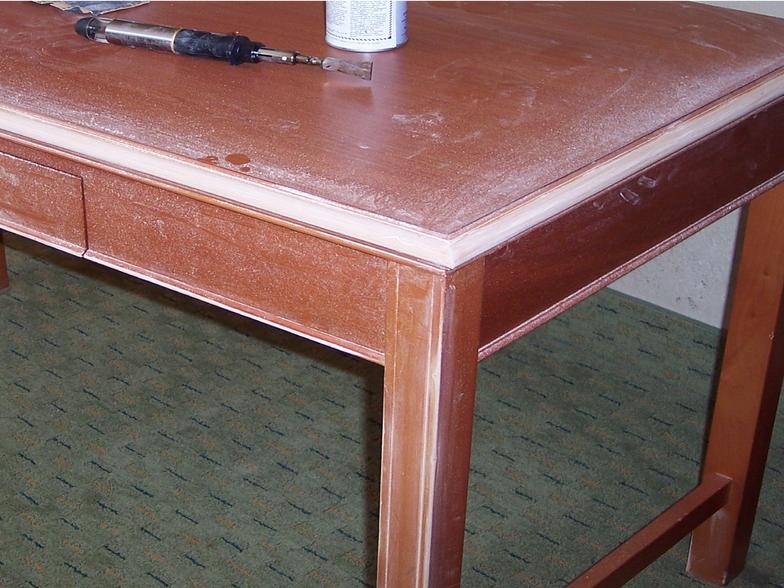 ( Mouse over the photos )