Furniture is always personal when doing repair or restoration, but a good furniture repair is done with outstanding miraculous works indeed on a dent,scar, a break or a deterioration and so on..

Heirlooms or handed down furniture from the past will already need a good restoration or a repair.  One thing for certain is that, nothing is impossible with a good knowledge of experienced craftsmanship, doing old and used furniture wood works.

Concerning the primary purpose of any finish; 

Protecting and beautifying the wood beneath it is the only purpose, and that is what the original maker or any furniture maker should intend, new,old and used.


Restored projects       ( click over)

                              Call today at               

               (909) - 272 -1399

                    Anthony  Acosta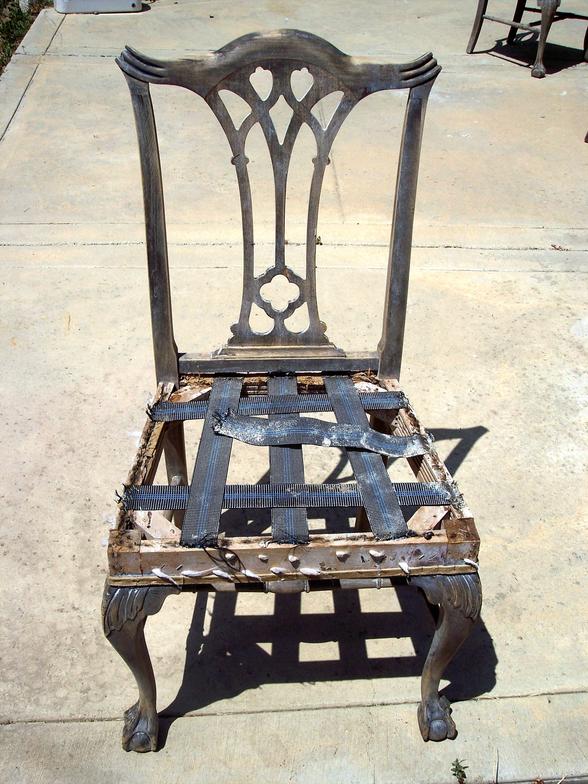 Furniture is beautifull and it always makes a difference!